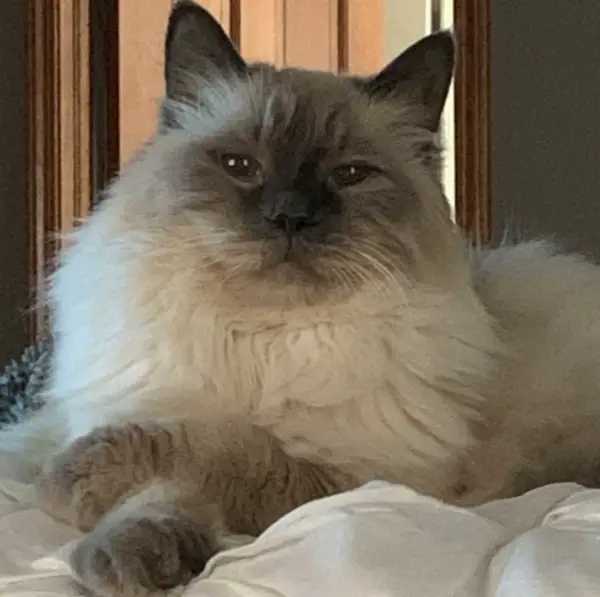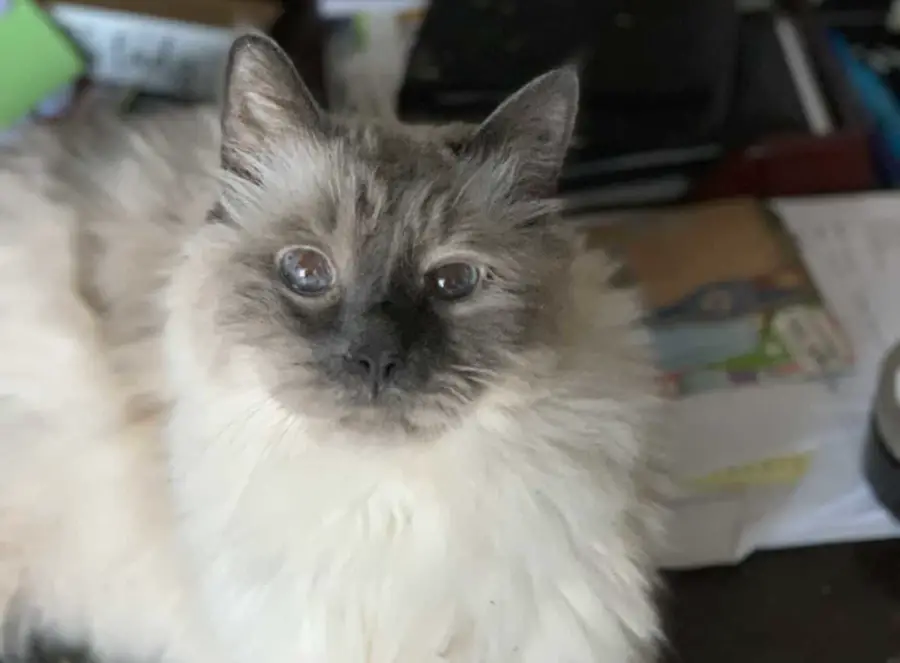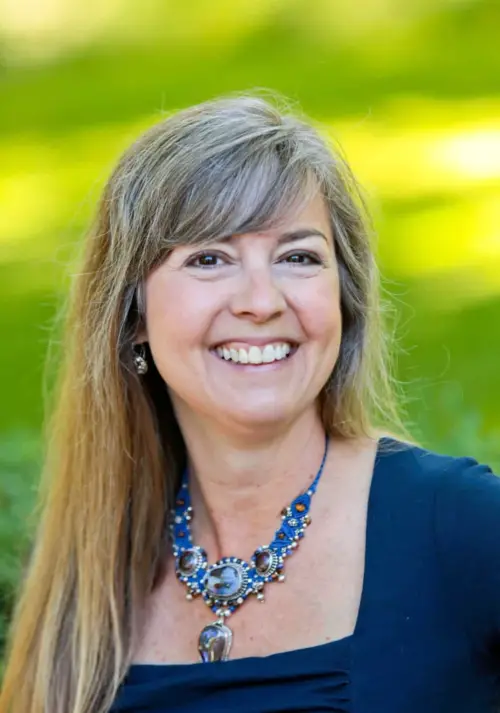 About Linda
Linda Roberts is a life-long animal lover. She grew up with cats and a horse. As an adult she continues to take care of cats, dogs, leopard geckos, and fish in her home. She also cares for her beloved horse, Howie, who helped her become more aware of her communication abilities. It was his illness, which led her to seek alternative treatments of Reiki, essential oils, and animal communication. Her love for him allowed her to develop her abilities to communicate with all animals. It is a heart to heart connection that allows her to communicate. In addition to all of the animals in her care, Linda also has two children in college on the West Coast. She holds a Bachelors of Science in Sociology/Psychology from SIU and a Masters of Arts in Human Resources from Loyola University. Linda resides in the Northwest suburbs of Chicago.
Use code CELEBRATE to get a full year of membership for 50% off. 
Offer expires 3/31/2019.

Annual subscribers will pay $19.50 for a full year – and no registration fee. Monthly subscribers pay only $1.99/month for twelve months, plus a one-time $10 registration fee.  You'll receive your wallet card and key cards in 7-10 business days after signing up.

KittyShield is a division of The Catnip Times, Inc.