Learn How YOU Can Make a Positive Impact on the Welfare of Cats
Guest Post By Chelsy Ranard
If I had it my way I'd take care of every single cat in need. Every cat that is injured, feral, homeless, old, unfriendly, aggressive, etc. that needs a home and some love would be with me if it were possible. Unfortunately that isn't realistic for too many reasons to count – one of them being that my fiancé and dog would probably kick me out and I, along with all of my cats, would have to live in my car.
As an animal lover, and a cat lover, I have a hard time not being part of the solution to help end feline suffering. Fortunately there are many people passionate about animal welfare and who have created programs to make a positive impact. There are so many options for everyone to help, no matter how big or small their contribution.
Volunteer
There are so many volunteer opportunities available for those willing to donate their time to organizations dedicated to helping cats. Many of these organizations are nonprofits and rely on their volunteers to keep them running. Spending one hour a week at your local cat shelter or humane society will make a huge difference for that organization as well as the cats in need. Rescue organizations have so many needs. You can help by cleaning the cat areas, socializing the cats and kittens, brushing the cats and exercising them through play. All of these activities are needed every single day and you'll benefit both the organization as well as the cats.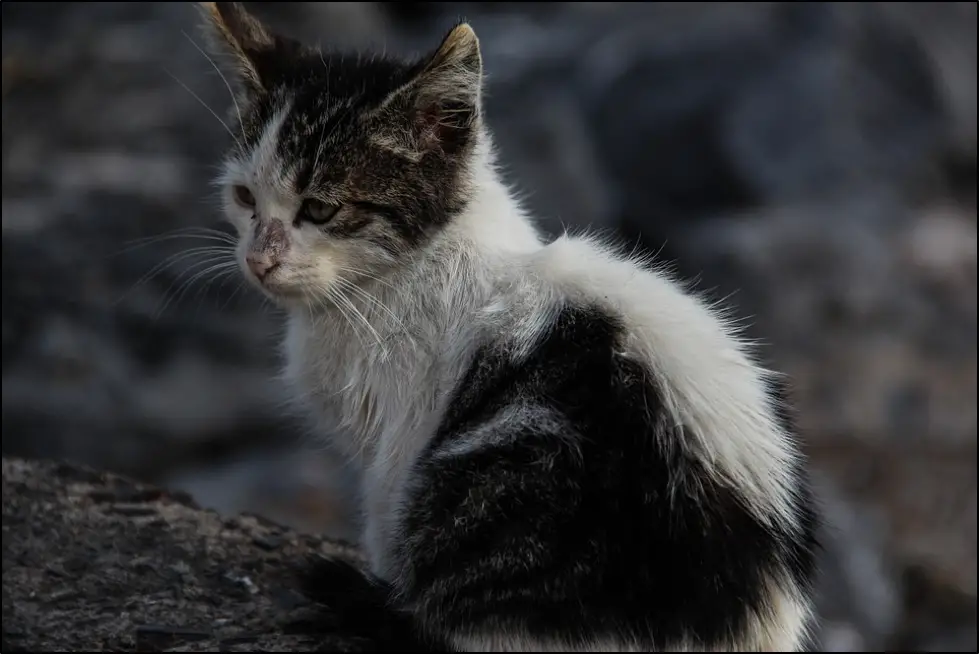 Donate
Donating money or items to the feline organization of your choice is another great way to have a part in helping the welfare of cats everywhere. Shelters are always looking for food, litter, blankets, or toys for their cats and making a donation to them will directly affect the cats in your community in a positive way. Your donation can be as simple as picking up a can of cat food when you're grocery shopping, donating your old blankets or towels, or making a donation to pay for one cat's spay/neuter surgery. There are many great organizations that advocate for cats and other animals in need, so you have the freedom to find the organization that you are most passionate about. You don't have to donate hundreds of dollars to make a difference; one can of cat food is enough to change things for one cat.
DIY Project
If you love crafting projects then there are many different options for you to help make life a little better for our feline friends. There are sewing patterns for harnesses to teach cats how to walk on a leash, DIY toy projects for play, and shelters you can make for feral cats to make life a little easier for them throughout the winter. Keep safety in mind when creating your own kitty craft projects. Use safe and non-toxic materials and be aware of the safety concerns involved with cats swallowing yarn or getting caught in fishing line.
Show Support/Educate Others
There are many ways to show your support for feline welfare and to educate others. First, be sure to spay/neuter your own pets and then be an advocate for spay/neuter programs. Educating people about feline overpopulation and the importance of spay/neuter surgery is a way to make a huge difference in areas with high feline feral populations. Liking and following animal welfare organizations on social media is another way to support animal welfare causes. Sharing posts is easy, costs nothing and demonstrates support for the welfare of cats and helps educate the public about cat causes.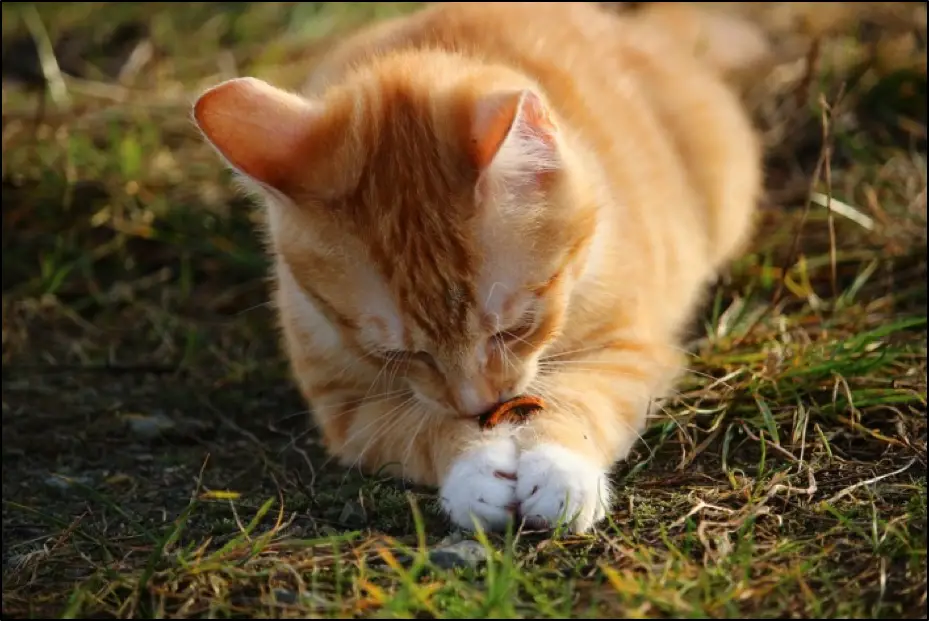 Fundraise
Start a fundraiser and collect donations for your favorite organization. Sharing your passion and the causes you support via social media and word of mouth can be very effective. Organize a bake sale, car wash or raffle – get creative – fundraising options are endless. Be sure to contact your friends and family and let them know what you have planned and be sure to ask for their support.
Adopt
So many cats need homes in the United States and it's difficult to find an exact statistic, but the number is estimated at 70 million homeless cats. When you adopt, you're saving that animal's life, or the life of another animal that will take its place. When you choose adoption over buying from a pet store or breeder, you're helping reduce the overall population of homeless cats. Without adoptable families, these cats usually spend their lives in a shelter, on the street, or are euthanized.
The key to making a positive impact on the welfare of cats is to find a way to help that works for you. You don't need to spend a ton of time, donate a ton of money, or adopt a ton of cats in order to make a difference. Every small gesture helps and is amplified when we all pitch in. Think about your lifestyle, and your resources to determine what you can do – be it volunteering for an hour a week, donating some toys you made, sharing a post, or adopting a furry friend of your own. The numbers of animals in need are staggering and every person willing to help is making a difference for each and every purring set of whiskers and fur in need.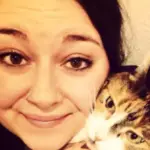 Author bio: Chelsy is a writer from Montana who is now living in Boise, Idaho. She graduated with her journalism degree from the University of Montana in 2012. She enjoys napping with her cat, throwing a Frisbee with her pup, and volunteering at Simply Cats in Boise.