Cat skeptics seem to always say the same things. To them, cats are lazy, boring and mean, but cat owners know this to be far from the truth. We know cats to be intuitive, curious, loving, agile, and the list goes on.
That said, much like people, some cats are smarter than others. Here are six of the most intelligent cat breeds, according to Purina's research. Other resources feature additional breeds, but these six managed to make multiple experts' lists.
Abyssinian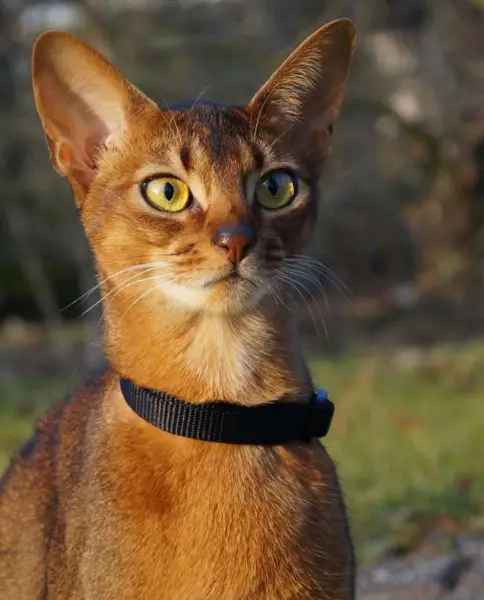 Bengal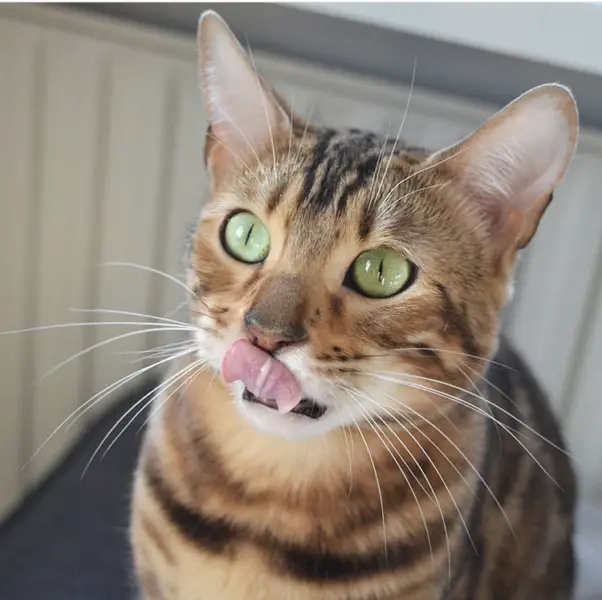 The Bengal cat came to be after an Asian Leopard cat was bred with domestic cats in 1963. Its exotic, leopard-like spots make the Bengal one of the most popular breeds today, but owners must be prepared for more than good looks with this cat. Bengals are high-energy, athletic cats. Much like the Abyssinian, they are great jumpers and like to follow you around and investigate whatever it is you're working on. Bengals love getting into things when they're bored, and will even take things apart to see how they work, so don't leave them alone for too long. Bengals have also been known to have secret hiding places–you might just lift the couch one day and find a pile of kitty collectibles!
Burmese
Cornish Rex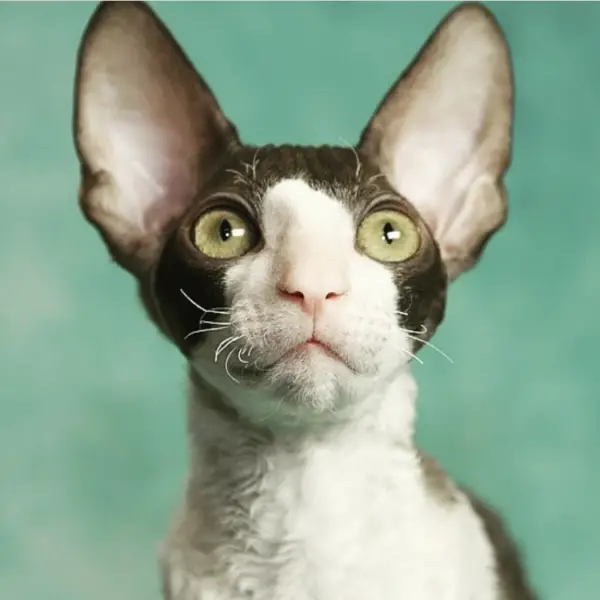 Scottish Fold
You guessed it–Scottish folds are from Scotland. They are social and like to follow their owners around, and when they're not actively entertaining you, you can expect to get a good laugh from their odd resting positions, one of which has been coined "the Buddha." Scottish Folds are known to open cabinets in hopes of finding something to play with, or better yet, something to snack on. Like the Burmese, Scottish Folds do well with food puzzles.
The Singapura's origins are up for debate. Some say they're from the U.S., and others insist they're from Singapore. They are thought to be a mix of the Burmese and the Abyssinian, so it's no wonder they're regarded as one of the smartest breeds. They're also one of the smallest, weighing just four to seven pounds as adults. Singapuras are vocal busybodies, and live by the phrase "what's yours is mine." They will consider all your belongings theirs to play with, and if you tell them "no" now, they'll probably come back later.
About the author
Dana Mack is a freelance writer and copy editor living in Illinois. She recently graduated from Columbia College Chicago, where she studied multimedia journalism. Dana enjoys arts & culture and outdoor/recreation writing, and aspires to move out West in the future.
The Catnip Times is built on recommendations from you, our vibrant cat-loving community; it's how we uncover hidden gems like new products, important issues, and cuteness. If you know of an interesting story or a topic that deserves awareness, tell us about it!