Canadian Cat Lover Unite for Meowfest!
Cat events are popping up all over the U.S. and Canada! Cat enthusiasts have to look no further than nearby major cities to join others in celebrating the revered cat!
The newest event on the block is Meowfest in Vancouver, British Columbia sponsored by Meowbox! Meowfest will be showcasing local and international cat talent and brands. Vancouverites as well as any out of towners who love cats and want to visit the beautiful city of Vancouver are welcome to join!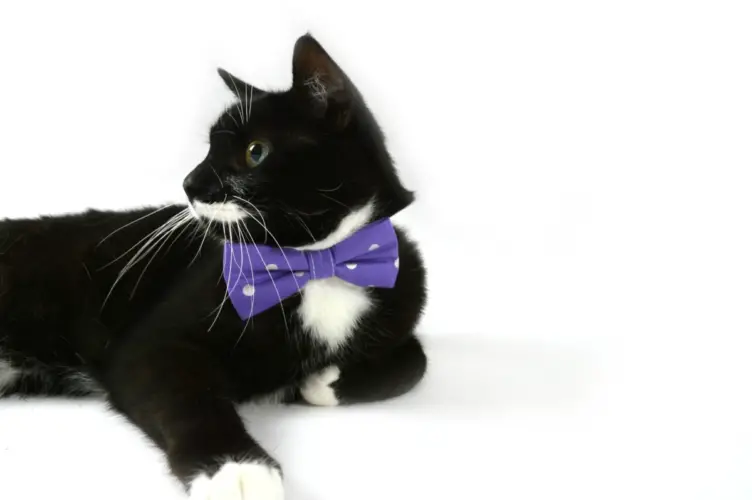 Meowfest Event Details
The Date: Sunday, July 29th
The Time: 10am to 5pm
The Place: Yaletown Roundhouse Community Centre located at 181 Roundhouse Mews, Vancouver, BC, Canada
You'll be able to meet Instagram-famous cat celebrities like Pudge, BenBen, Luna Rose, Nala Cat, and power cat couple Hannah Shaw (Kitten Lady) and Andrew Marttila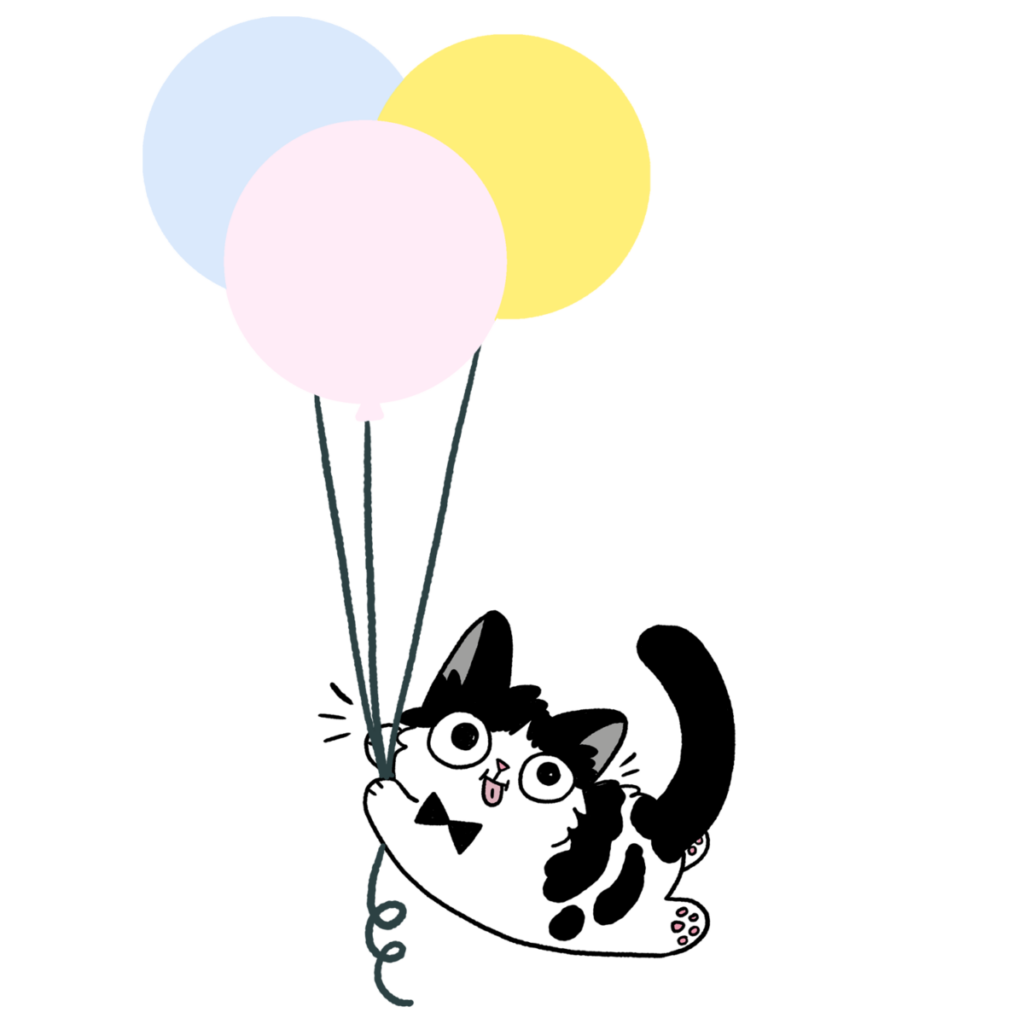 Top Things to Do at Meowfest?
Adopt a cat. Coo over and adopt adorable kitties on site from local rescues
Kitty Cat Face Painting. Meowfest will feature face painting that will transform anyone into a cat for the day!!
Take part in meet-and-greets with Instagram-famous cats like Pudge, Nala and BenBen!
Support the local shelter community! 100% of the ticket proceeds are going to animal shelters
Tickets
Tickets go on sale Friday, January 19, 2018 – so be sure to stop by meowfest.com to get your tickets and join in on the feline fun!